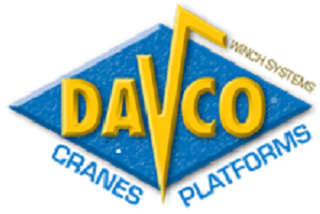 Davco Winch Systems is a leading manufacturer and supplier of stainless steel fittings and equipment to boat manufacturers.
Aside from specialising in the manufacturing of hydraulic platforms, cranes and Davits, we offer a varied range of Gas Strut, Solenoid, stainless Steel Sheaves, winch motors and other products which are rich in quality but affordable in price.
Every product presented on our website reflects our extensive marine experience and all are supplied with warranties.