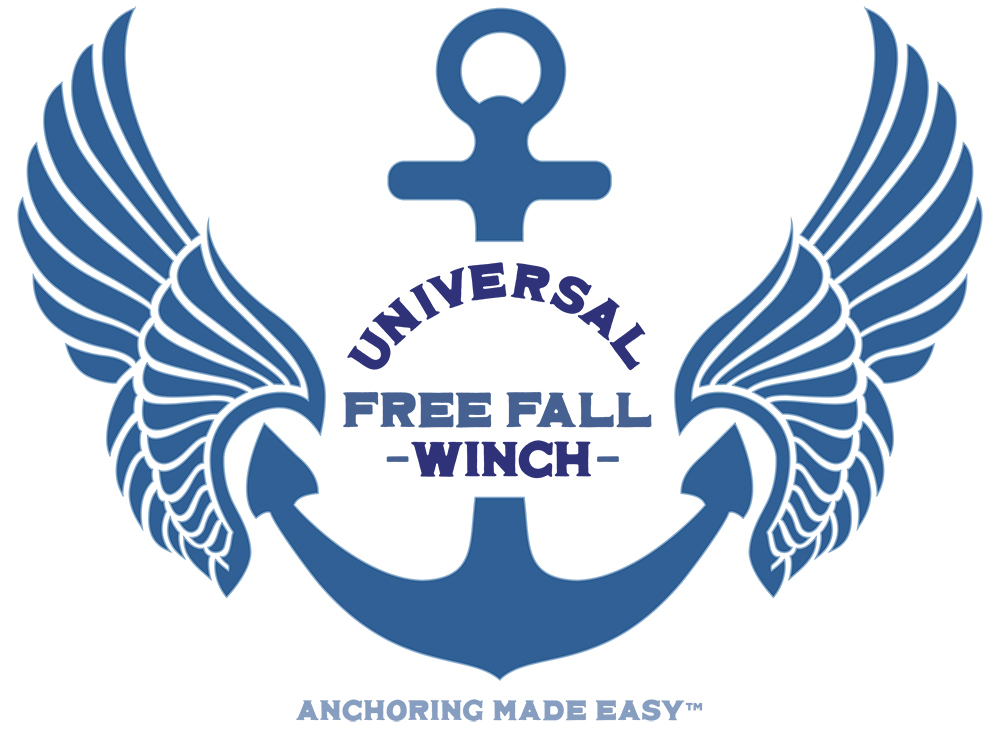 Address

33-35 Hindmarsh Avenue
Welland, SA 5007

Phone Number

0883400801

Mobile Number

0414202019

Fax Number

0883408850

Website URL

http://www.universalwinch.com.au

Contact

Harry Xydias & Olga Batzakidis
Here at Universal Free Fall Winch, we are 100% in-house Australian manufacturers of premium anchor winch solutions since 2007 and thus have acquired an extensive expertise in anchor winches. We recognise the importance of engineering and developing an innovative, user-friendly, durable anchor winch that is not only reliable, but built to last.
Our team's keen knowledge of the Marine industry has helped us develop solutions that answer the needs of today's market. The secret to anchoring perfection is our patented guidance arm and pressure roller guaranteeing tangle free spool up and spool down every time.