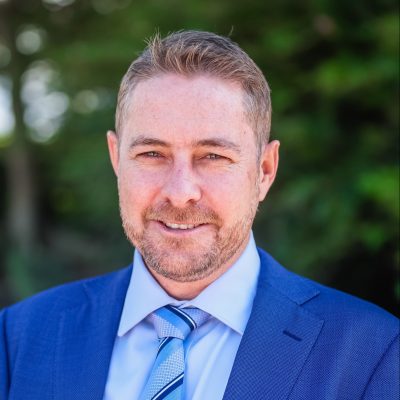 Chris holds 24 years of shipbuilding design, project management, sales and marketing experience spanning all three of Western Australia's internationally renowned shipyards: Austal, SilverYachts and Echo Yachts.
After eight years with the Austal Group in design and project management roles, Chris joined the newly created SilverYachts' shipyard in 2005 as Design Manager on their inaugural project M/Y Silver. During his nine years with SilverYachts, Chris helped create numerous award-winning superyachts, managed luxury outfitting specialists, project managed the M/Y SilverFast newbuild project and provided client and marketing support.
In 2015, Chris joined the newly established custom superyacht builder Echo Yachts, overseeing the luxury outfitting of the company's international award-winning 84m 2940GT flagship trimaran superyacht M/Y White Rabbit – the largest and most efficient, technologically advanced superyacht built in Australia.
Chris became Sales and Marketing Manager for the Echo Marine Group in 2019, representing the company, promoting the Echo Yachts brand and their extensive shipyard capabilities for large custom new builds, refits, and maintenance projects domestically and abroad. Echo Marine Group's projects span the luxury, commercial and defence markets.
As a Director of AIMEX and long-standing marine industry enthusiast, Chris is dedicated to championing Australian shipbuilding and marine equipment manufacturing locally, nationally, and abroad.