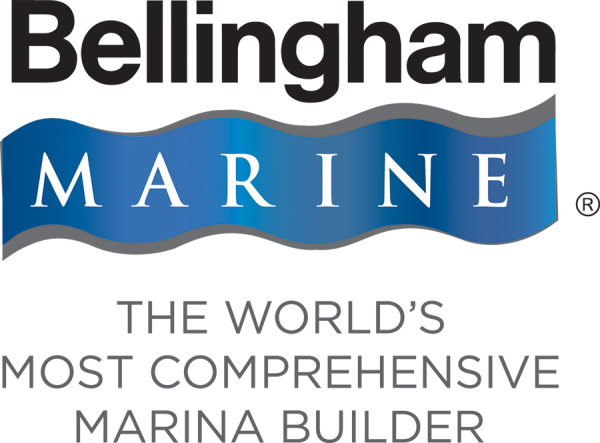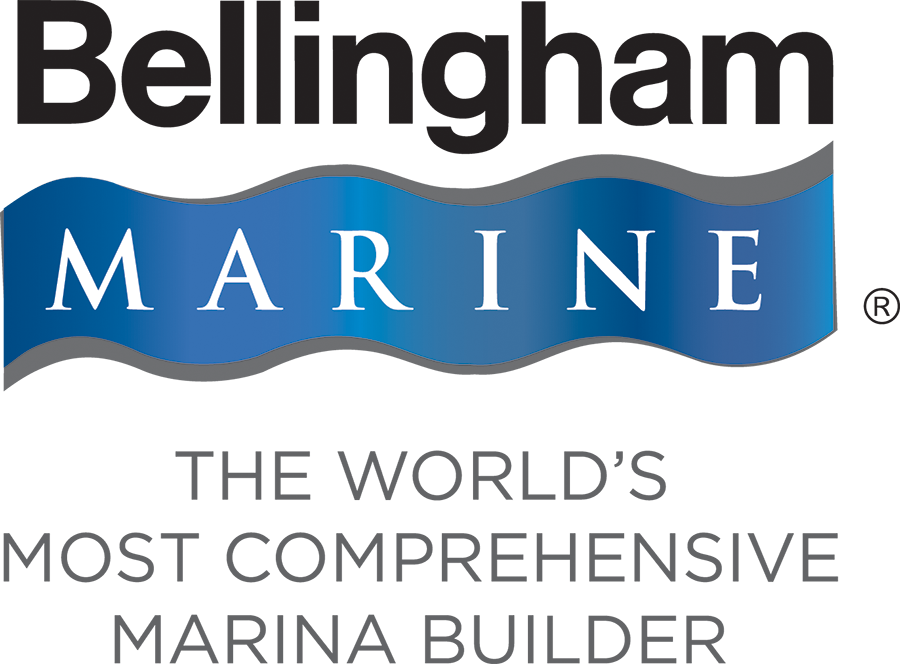 Bellingham Marine Australia is the world leader in the design, manufacturing and construction of marinas. Since 1958, Bellingham Marine has installed more than 30 million square feet of pontoon systems.
Our products and services cover every aspect of the marina industry, from our flagship line of floating pontoons to drystack storage. Our services include pre-construction, general contracting and after-market care.
As the world's most comprehensive marina construction company, we offer expertise in design, permitting, project management, maintenance and retrofitting, providing owners with unparalleled benefits.
Time-proven methods, advancements in materials and value engineering are the foundations of our award-winning portfolio of projects.
Bellingham Marine Australia's expert team provide site-specific solutions, creating long term value for our clients.
For general enquiries email: sales@bellingham-marine.com.au or phone +61 7 3376 6955