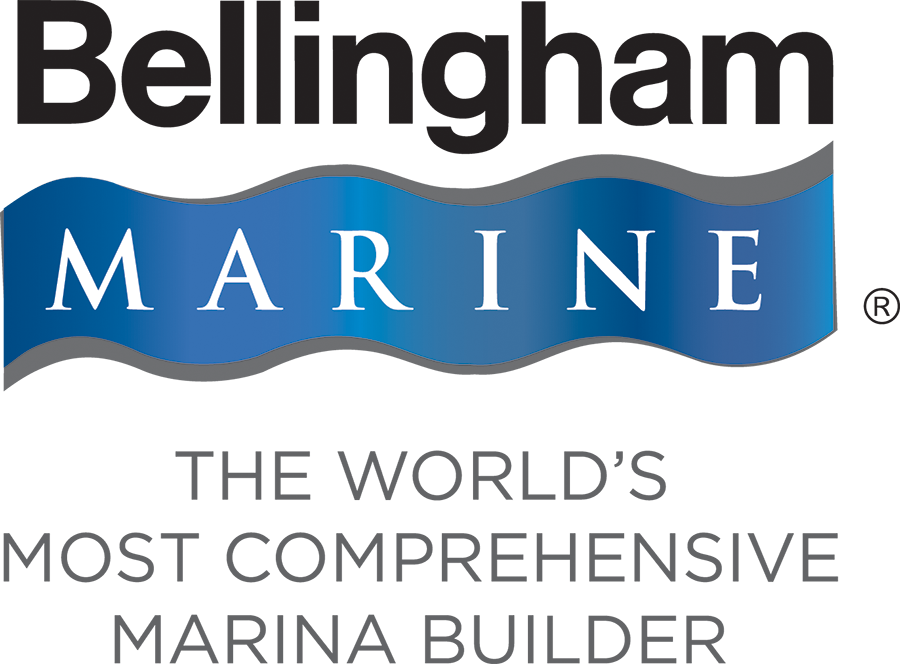 Address

Suite 11a, 263-329 Lorimer Street
Port Melbourne, VIC 3207

Phone Number

+61 3 9646 6744

Fax Number

+61 3 9646 6844

Website URL

http://www.bellingham-marine.com

Contact

John Spragg
Bellingham Marine Australia is a specialist company in the marina construction industry, using their patented Unifloat® and Unistack® Marina Systems.
Over the years, Bellingham Marine Australia has developed a reputation for integrity, dedication to quality and for fulfiling its commitments. They have never failed to complete a project and enjoy a project list that includes many state-of-the-art facilities.