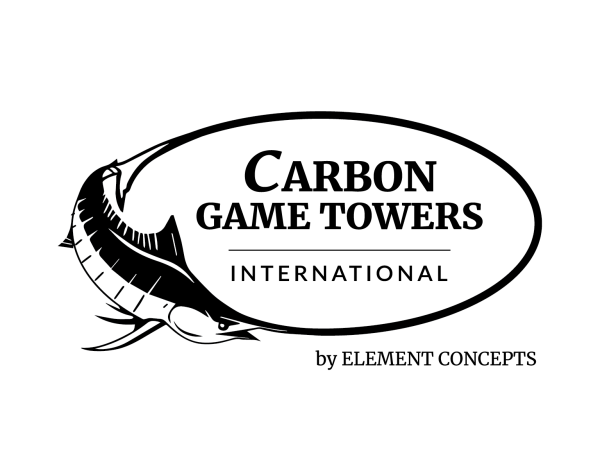 Fabrication of 100% Carbon Fibre Sportfishing Towers
Element Concepts is an Australian born company that has moved to an international
manufacturing platform. Element Concepts is proud to introduce itself as one of
the leaders in designing and manufacturing an industry first, a 100% Carbon Fibre
Composite Sportfishing Tower. This state-of-the-art Sportfishing Tower has been designed,
developed, and built in-house using the most advanced products and materials.
At Element Concepts we pride ourselves on offering unique design solutions to modify
and enhance your boat and our company offers you and your vessel access to state-of-the-art
design technology and materials. Our highly experienced, skilled and professional team will
guide and support you throughout the entire tower project from design to delivery and
assembly, making your composite concept a reality.