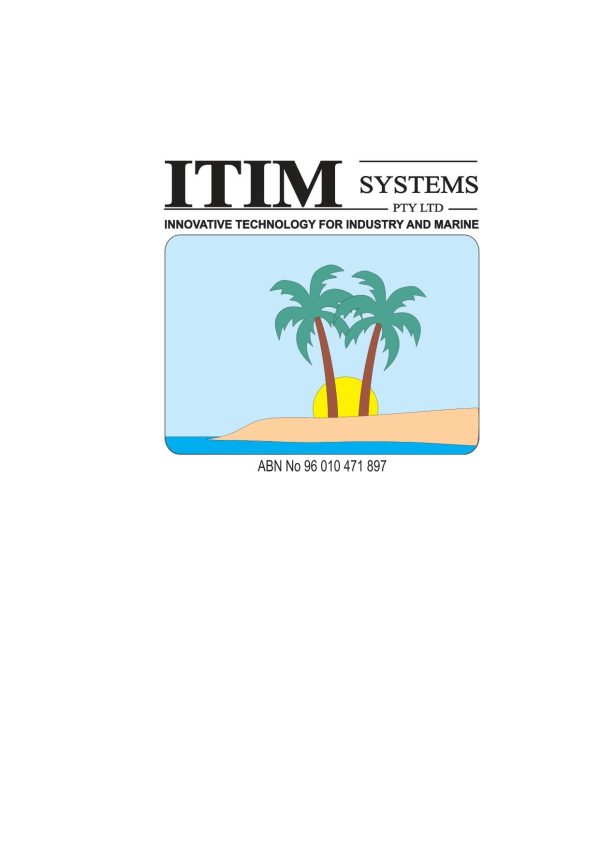 ITIM Systems' range of marine monitoring alarm & control modules includes fire alarms, bilge alarms and bilge pump control systems, also tank level monitoring, display, alarm & control systems.
The entire range is of the highest quality to ensure long-term reliability, simplifies the operation of your vessel with enhanced safety, and invariably meets or exceeds the most stringent survey requirements.
For well over thirty-two years their R&D, in close association with boat builders and survey authorities, has allowed them to continually develop new and innovative products.