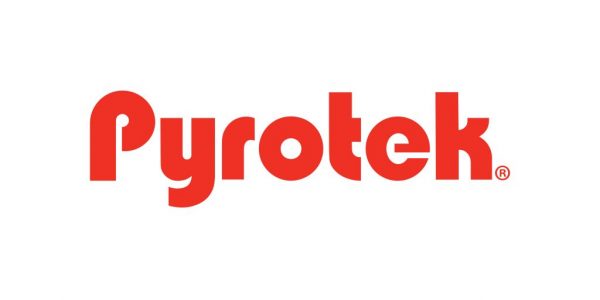 Pyrotek, the market leaders in Acoustic, Vibration, Thermal and Fire Protection solutions. Specialising in manufacture and distribution of maritime insulation solutions, we are proven to provide advanced materials and innovative concepts to specification. Design consultation and customised soundproofing plans based on over 45years of industry experience to meet and often exceed expectation.
Pyrotek materials are designed for extreme marine conditions with consideration taken to meet aesthetics and environmental factors, whilst independently tested for compliance to meet requirements of Safety of Life at Sea (SOLAS) and the International Maritime Organization (IMO) regulations.
Our Acoustic, Vibration and Thermal mitigating solutions will protect your asset from structural duress including metal fatigue to ensure longevity and structural soundness.