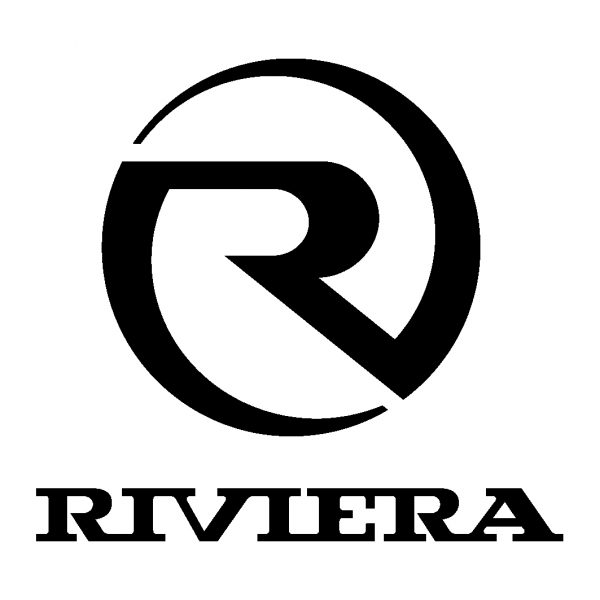 Riviera – Australia's largest and most-awarded builder of luxury motor yachts – offers 17 models from 36-77 ft across five distinct model collections: true blue-water Flybridge, stylish and sophisticated Sport Yacht, sporty and adventurous SUV, luxurious long-range Sports Motor Yacht and classically inspired Belize motoryachts.
For over 35 years, the Riviera and Belize marques have been renowned worldwide for superior sea-keeping abilities, innovative indoor/outdoor lifestyle designs, ultramodern technology, ultra-luxurious décor, and an exacting eye for detail from fit to finish. Today almost 5200 Riviera and Belize yachts can be seen cruising the oceans, seas, lakes and rivers of the world. Represented by an international dealer network spanning some 60 countries, Riviera's world – class facility on Australia's Gold Coast is the largest luxury yacht manufacturing facility in the Southern Hemisphere, where a 480-strong team of designers, engineers and master craftsmen launch some 80 yachts annually, with capacity to easily increase production.
Importantly, Australia's 2015 Marine Industry Exporter of the Year offers an unparalleled
commitment to customer care which includes regular Experience trips cruising in company with fellow members of the global family of Riviera and Belize yacht owners, as well as informative educational seminars and fun social events, ensuring owners enjoy 'the ultimate boating experience'.