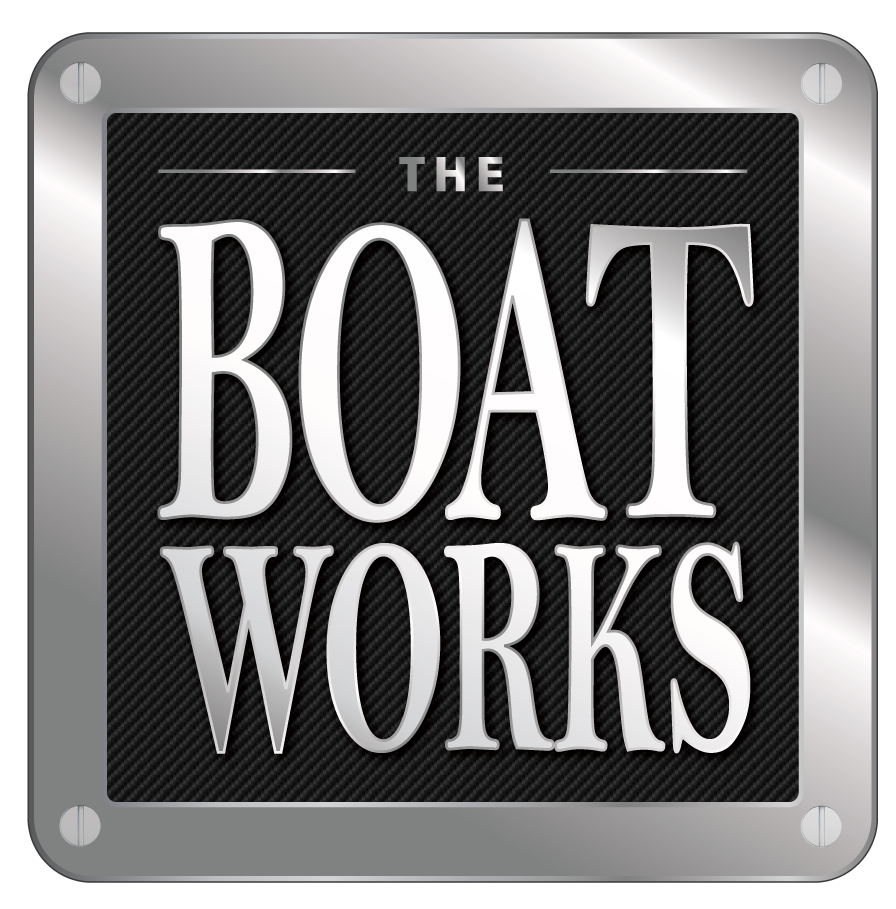 AUSTRALIA'S CLEANEST & GREENEST SHIPYARD FACILITY with the only PURPOSE-BUILT NEW SUPERYACHT YARD
At 54 acres (21.8 hectares) The Boat Works is the largest Shipyard facility in the Southern Hemisphere with a brand-new, purpose-built Superyacht Refit Yard, due to open early 2020. With a comprehensive array of marine trade professionals and services available onsite in the heart of the Gold Coast's Marine Precinct, service capabilities extend to all aspects of refit, repair, restorations, maintenance, berthing and dry storage.
The facility is without a doubt the southern hemisphere's cleanest and greenest, using high-tech water filtration and recycling systems, waste disposal and solar arrays. The Boat Works comprises a 300 tonne Marine Travel Lift, controlled working environments, with over 40 individual refit sheds catering to vessels up to 50m, 10 purpose-built superyacht refit sheds that feature double sheeted walls with screens, internal cameras and additional benefits such as direct access to private offices & workshops, storage and ensuites. Other amenities include unlimited hardstand with multiple high amp power outlets, extensive work berths with a 4m work basin and a 75m dedicated superyacht berths. The site has 24 hour CCTV surveillance with added benefit of the onsite based caretakers
On-site, along with 60+ specialised marine trade tenants, there is a comprehensive marine supplies and chandlery superstore with thousands of items from deck hardware and safety to paint, fiberglass, plumbing, anti-foul and anchors, offering online ordering and direct delivery.
SUPERYACHT REFIT WITH PRIVATE ENSUITES & WORKSHOPS
The Boat Works' team comprises highly-qualified marina personnel, who are also boaties and take pride in every task: the 50 haul-outs per week they handle, keeping the yard and facilities spotless, meeting and greeting newcomers and facilitating trades and contractors for customers.
All our customers have access to free services such as ensuites, laundry, barbecues and Lounge with complimentary wi-fi and office equipment, courtesy cars for provisioning or exploring the region, as well as the diversity of professional marine trades on-site and in the Coomera Marine Precinct who can be coordinated to service, maintain regular checks and to detail or wash down your boat.
With their warm and welcoming ambience, the Galley Bistro & Bar and Café Twenty5 are popular options for dining in, grab and go, or catering.
Tenants on-site represent the A to Z of marine professionals, making The Boat Works a 'one stop shop' for all boating requirements: Antifouling & Sandblasting, Chandlery, Detailing, Electrical & Electronics, Engineering, Fabricating & Welding, Marine Finishing & Painting, Mechanical & Hydraulics, Insurance, Project Management, Refrigeration, Plumbing, Desalination, Rigging & Sail Making, Shipwrights, Trimming, Upholstery & Signage, New & Brokerage Boat Sales, Surveyor, Marine retail.
THE IDEAL EAST-COAST PIT STOP – GOLD COAST, AUSTRALIA
The Boat Works is the ideal pit stop for vessels cruising the east coast from Melbourne or Sydney to the tropical Whitsundays and the Great Barrier Reef.
Occupying 2km (1.2 miles) of prime waterfront The Boat Works is ideally positioned on the Coomera River, with 24/7 deepwater access in protected waters, just a gentle cruise to the Broadwater and Seaway.
Foreign-flagged vessels can clear customs at Southport Yacht Club, on the Broadwater before berthing at The Boat Works. For visiting owners and crews, we have affiliations with local accommodation providers and are close to transport for ease of travel north to Brisbane or south to Byron Bay.
The Boat Works is five minutes from one of the region's largest and newest shopping centres at Coomera, adjacent to the railway station, close to Theme Parks, and the iconic beaches the Gold Coast is renowned for.