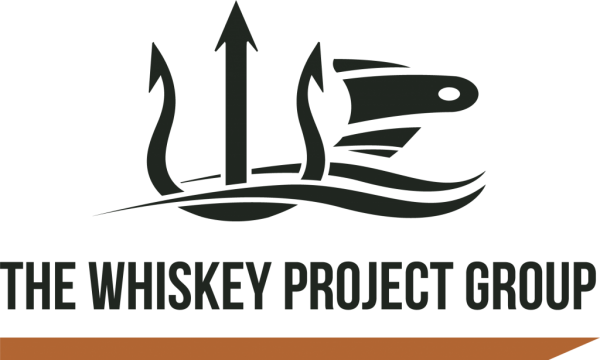 The Whiskey Project Group is an Australian maritime technology company with a collective 90 years' experience spanning design, manufacturing, innovation and sustainment of high-performance watercraft.
TWPG companies' maritime pedigree includes the globally acclaimed naval design and engineering performance of Naiad; Yamba Welding & Engineering, a highly regarded manufacturer of Australian government watercraft; and The Whiskey Project with the Multi-Mission Reconnaissance Craft, recently launched into the USA, heralding a new era in military combatant craft capability.
TWPG is proud to have been involved in the design and build of over 200 watercraft for government agencies in recent years, and is one of the largest suppliers of Rescue and Emergency Services Vessels in Australia and New Zealand.