Sanctuary Cove International Boat Show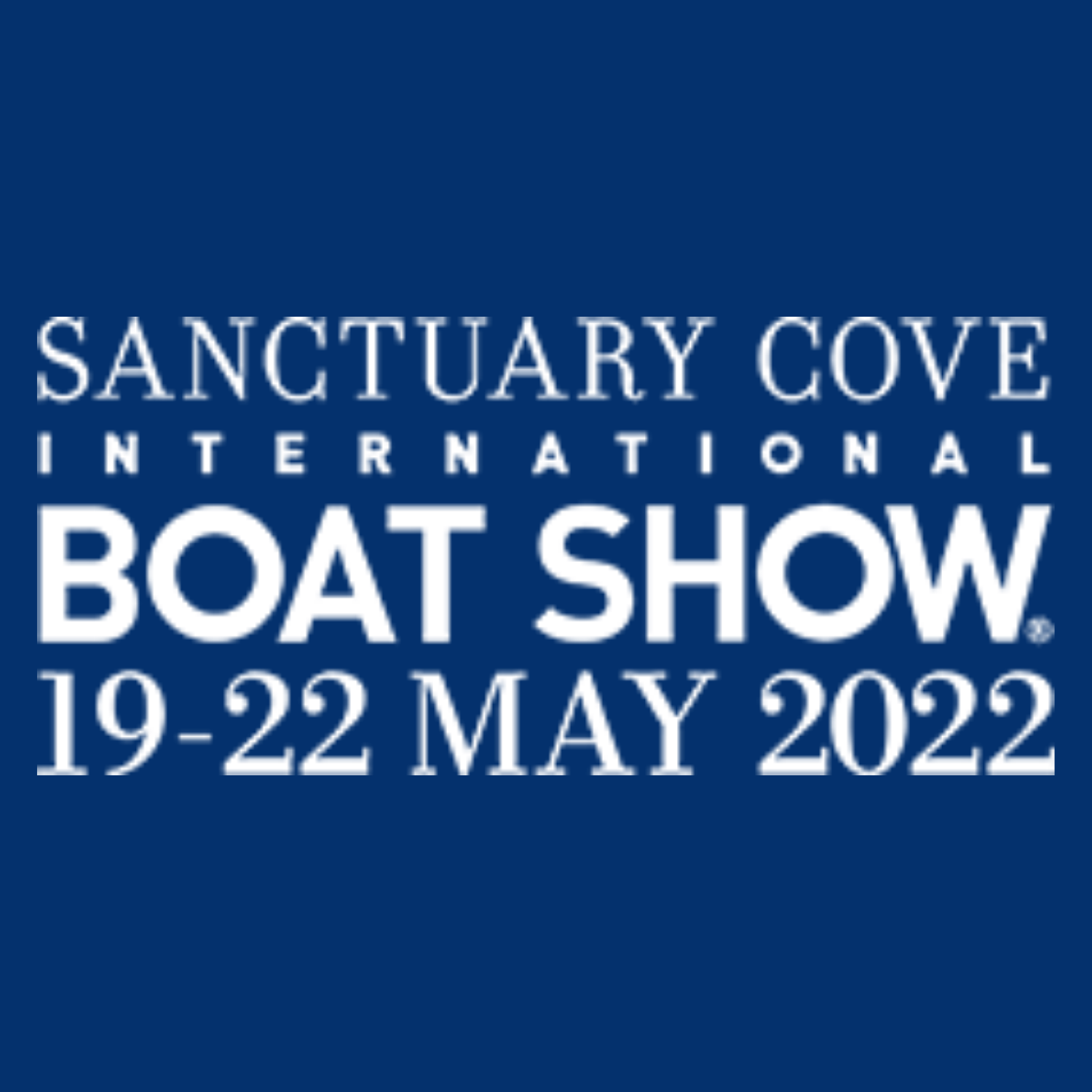 Attracting over 50,000 visitors in 2021, the show continues to live up to its reputation as the Southern Hemisphere's premier marine event. With over 300 exhibitors and 600 boats on display, be treated to best-in-class superyachts, fishing boats, trailers, watercraft, marine tech and much more.
Visit https://sanctuarycoveboatshow.com.au/ for more information.