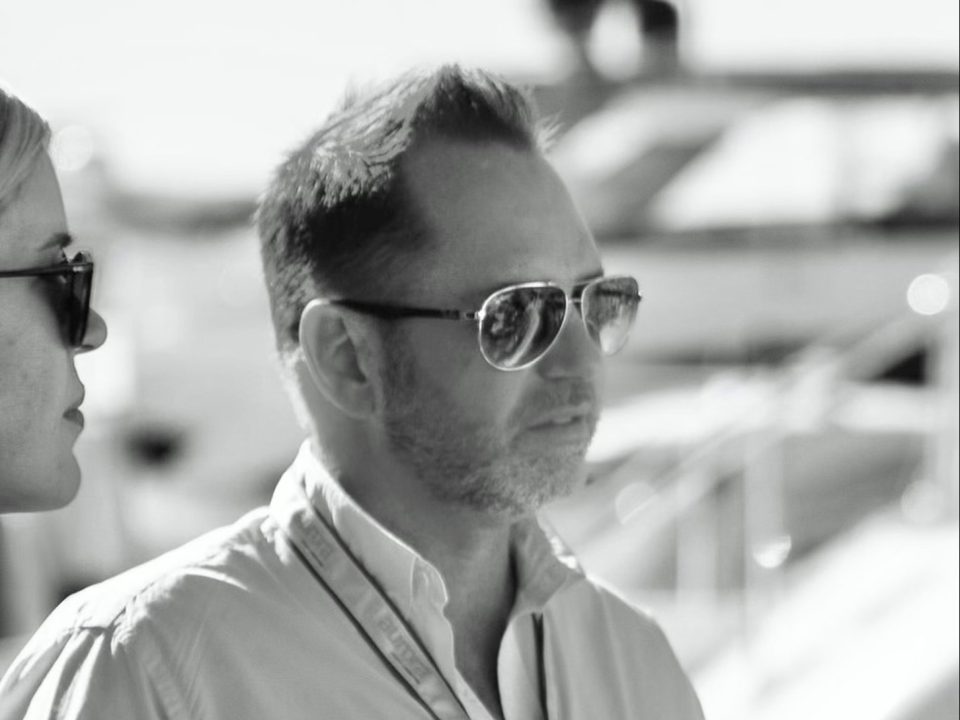 AUSTRALIA: Australia's leading International yacht transport and customs brokerage, Aurora Yacht Logistics says the last year was another boom year for boats moving in and out of Australia. 
Aurora Global Logistics Managing Director, Jason Roberts says there has seen a remarkable increase in boats of all sizes moving into Australia since the pandemic started and has continued to increase in the past year, particularly at the superyacht (over 24 metres in length) end of the spectrum.
"We estimate there has been around a 35% increase in motor yachts over 35 metres in length entering Australia compared to pre-Covid," Mr Roberts said.
"We're at the frontline of assisting these vessels logistically enter Australia – both in terms of their movement across the globe but also our services in managing Australia's stringent customs, immigration and biosecurity entry requirements – so we are seeing a noticeable and exciting increase," he said.
"In the last 12 months alone, Aurora Yacht Logistics has shipped or entry-assisted over 20 superyachts over 38 metres in length into Australia.
"This influx of larger vessels bodes well for Australia's flourishing marine industry and growing superyacht fleet.
"It should be an exciting year across the globe with the return of international boat shows and we certainly we plan to attend at least Sanctuary Cove International Boat Show on the Gold Coast (May) and then Cannes Yachting Festival in France (September) and Fort Lauderdale in the USA (October) for further business prospects and to bring more vessels to Australia.
"We offer a seamless marina to marina, turn-key service for boats wanting to be moved in or out of Australia so we can take care of every single aspect of the logistics involved with this."
Perry James, Managing Director of yacht broking firm, Geoff Lovett International says the shortage of boat stock in Australia has Australian buyers looking overseas.
"The market is definitely very buoyant but interestingly our Australian buyers appear to be very cashed up and even happy to buy a yacht from overseas completely unseen because there is such limited options available here," Mr James said.
"This is good news for international sellers eyeing the Australian market and we have been able to work with our global and Australian connections like Aurora to turn around a big sale in just a few short months and have the boat in Australia ready for its new owners," he said.
"Australian buyers are looking for a range of stock but like Aurora, we have seen a noticeable increase in the purchase of superyachts both new and secondhand."
Mr Roberts says yacht exports out of Australia have also increased again in 2021 with Aurora logistically executing the largest ever shipment of luxury motor yachts for a leading Australian manufacturer in September.
"We shipped seven luxury new yachts to Miami, Florida – a shipment valued at over $20 million – for the Ford Lauderdale International Boat Show held in October last year in a major logistical operation of enormous size and scale with the fleet being loaded over two days and three tides and working with the container carrier to divert the ship directly from Brisbane to Miami," he said.
"It's exciting to see Australian manufacturers such as this also riding the global boating boom with such strong international demand for Australian made boats and we were very proud to be able to logistically execute that shipment."