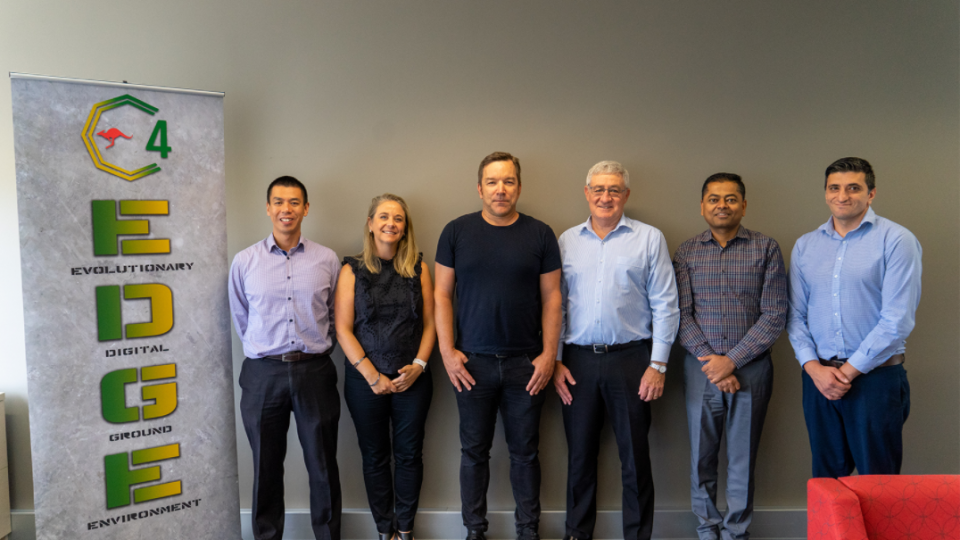 As a Sydney-based electronics manufacturer specialising in the design, engineering, and manufacturing of market-leading RF Communications products, we are proud to be part of the Australian C4 EDGE consortium, led by Electro Optic Systems Pty Limited.
C4 EDGE is one of the most important programs for Australia's national security and sovereign capability. This program will deliver to Army a sovereign tactical command, control, communications and computers system for battlegroup and below.
Our acting CEO and Managing Director Vivek Khatri, had this to say of the exciting opportunity "GME is delighted to be participating in C4 EDGE providing sovereign industrial capability in secure communications. We applaud the continuation of the recent Australian Industry Capability (AIC) Program to build national resilience and empower innovation within Australia"
Read more about the project in the latest editions of the Asia pacific Defense Reporter.