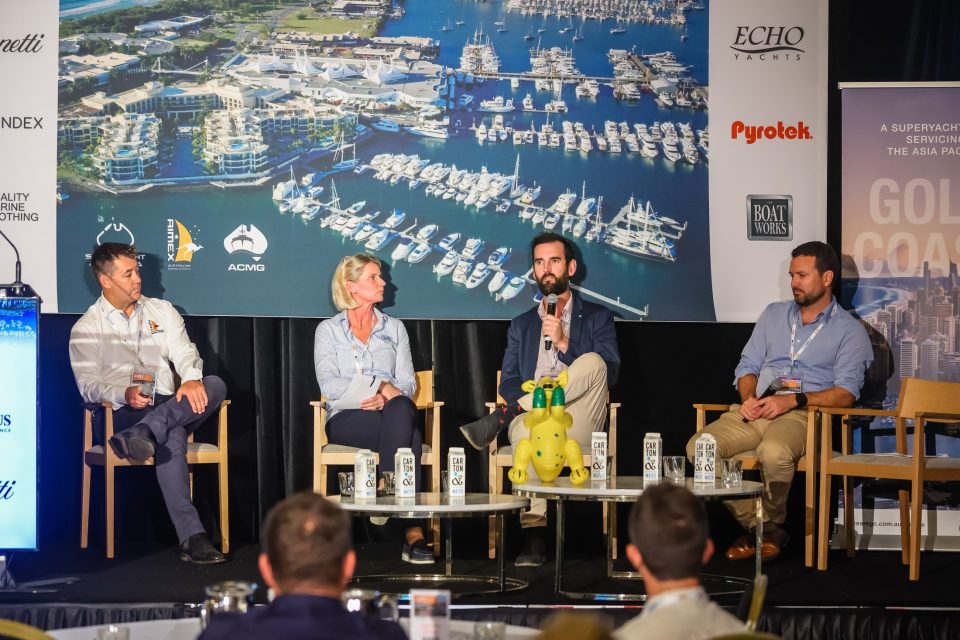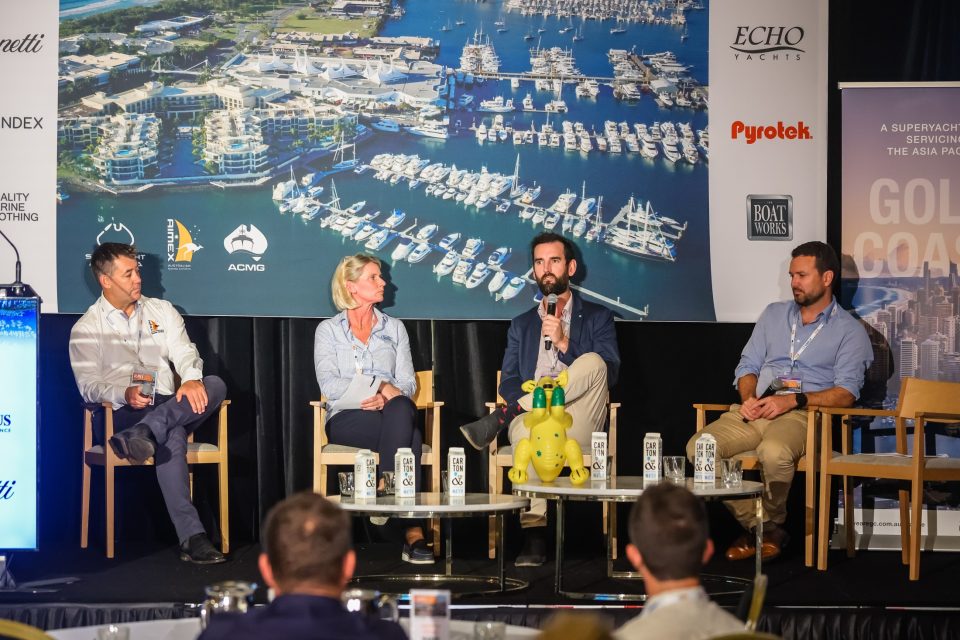 Marine Jobs is thrilled to welcome Adam Chanter to the team who joins as an Industry Skills Advisor as he embarks on his new role delivering a positive impact on the marine industry.
Adam has eight years of production and custom boat building experience, plus 12 years working in the vocational education and training division, both in the public and private sector and across both the state and federal governments, supporting the Queensland Government's Superyacht Strategy's focus on skills and employment.
Addressing labour market shortages for the broader maritime industry, Adam champion's industry-led skills and employment initiatives which will be delivered through Marine Jobs taking a regional approach, focusing on raising the profile of careers in the marine industry throughout the nation.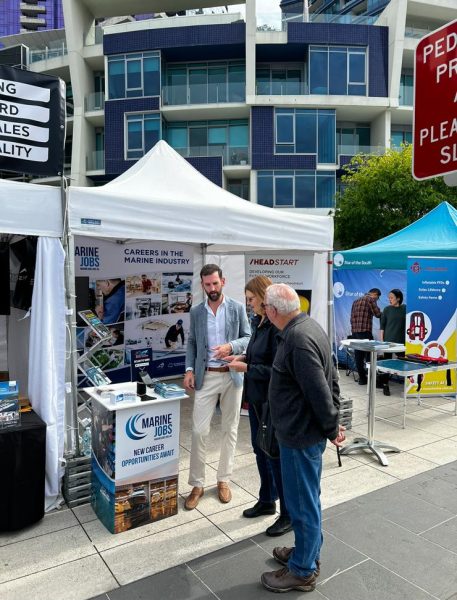 Chanter said "The Marine Jobs initiative is a coordinated effort of five peak national associations aligned with regional and local industry groups. As part of our approach, we promote local careers that can lead to global opportunities within the superyacht, commercial or defence supply chain industries.
"Marine Jobs is a lot more than just seek.com.au for the marine sector. A dedicated team is developing a broader strategy to acquire new talent, including an increase in online and face-to-face presence to support the development of regional workforces.
"Marine Jobs is looking forward to supporting all three organisations with their other upcoming career and information events and regional industry associations to address the skills shortage the marine sector is experiencing," he continued.
Adam Chanter will be taking part in  'The State of the Blue Economy Forum' tomorrow in Fremantle, Western Australia along with other key industry leaders as speakers including  Andrew Dolling, Executive Director, Department of Jobs, Tourism, Science and Innovation; Kathryn McMahon, Associate Dean of Research, Edith Cowan University; Joy Francis-Hayes, Development Manager, Copenhagen Energy; Sonia Beckwith, Co-founder, Live Ningaloo; and David Good, CEO, Australian International Marine Export Group.
The 'State of the Blue Economy Forum' aims to align advocacy and action priorities to advance Western Australia's blue economy, presenting opportunities to contribute to the discussions and prioritisation of strategy, practice, and policy changes. Attendees will include leaders from key sectors and locations and government and industry representatives.
Marine Jobs: https://marinejobs.org.au/
State of the Blue Economy: State of the Blue Economy Forum 2022 – Western Australian Marine Science Institution (wamsi.org.au)
Superyacht Career Night: https://www.superyacht-australia.com/event/superyacht-careers-night/