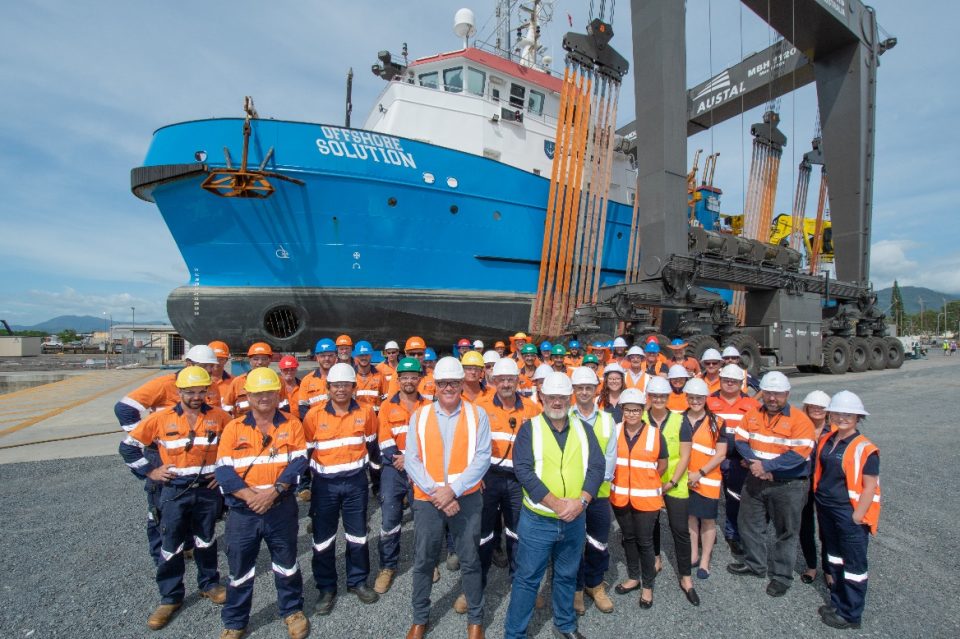 Hosted by Marine Jobs, this exciting industry career day will take place on Saturday 13th May between 9:00am and 1:00pm. The event will be held at TAFE Queensland's Great Barrier Reef International Marine College, located at 55-61 Tingira Street, Portsmith.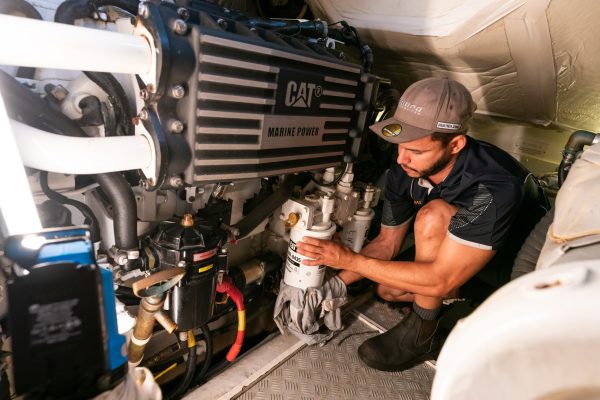 The primary focus of the event is to highlight the local career opportunities in the marine/reef tourism and manufacturing industries, as well as the global career opportunities in the defence, supply chain and sustainment, commercial shipping, and superyacht sectors. 
Due to a rapidly growing and specialised industry, there is massive employment opportunities in the maritime sector. Therefore, the event aims to attract and educate young individuals who are interested in pursuing a career in the maritime industry. 
The event will provide tours of a range of facilities in the Portsmith Marine Precinct throughout the morning, whilst
 the main Muster Point will be the Great Barrier Reef International Marine College. Local media will be covering the event to showcase the opportunities in the industry. 
Bus services will be available from Innisfail, Mossman, Mareeba and Yarrabah to ensure that individuals from all over the region can attend.  
"We are thrilled to host the Cairns Maritime Careers Open Day to highlight the exciting career opportunities available in the maritime industry," said David Good, CEO of Superyacht Australia and spokesperson for Marine Jobs. "We hope to inspire and educate the next generation of skilled maritime workers to support and grow the industry." 
The event is free and open to the public. Attendees are encouraged to register online to secure their place. 
This event is held in collaboration with The Cairns Chamber of Commerce, Workforce Australia – Local Jobs Program, Cairns Regional Jobs Committee, the Queensland Government through the Department of Employment, Small Business and Training, TAFE Queensland's Great Barrier Reef International Marine College, and The Superyacht Group Great Barrier Reef.
For more information, including registration, please visit the event website at: 
https://www.superyacht-australia.com/event/cairns-maritime-careers-open-day/