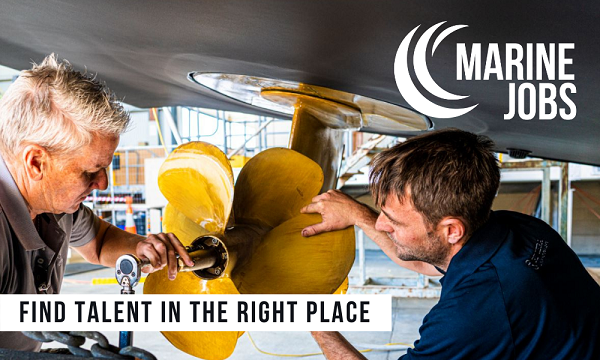 Marine Jobs

 has been launched and is set to change recruitment in our industry for good!
In a sector where we are challenged to find talent, this new website sets out to assist employers cut through the clutter and broadcast job vacancies to tap into highly relevant talent pools, making it easier and faster to find quality candidates to fill positions.
The software behind this dedicated 'careers centre' was designed so that the Boating Industry Association (BIA), Marina Industries Association (MIA) and AIMEX, ACMG and Superyacht Australia (SYA) members can advertise vacancies quickly and easily by posting opportunities to the ''Jobs Board'' in the same way they currently post on platforms such as SEEK.       
Marketing for Marine Jobs will occur under the Superyacht Australia branding in order to differentiate from the other industry acronyms, however, all AIMEX, ACMG & SYA members gain discount no matter what division you are a member of.
As part of the Marine Jobs launch, we have a supporting advertising campaign in conjunction with other enlisted industry partners, TAFE and Marine Teacher groups to also promote the launch of the new site.